The Animal Inn and Wellness Center is a veterinarian owned boarding facility for dogs, cats, birds and small mammal pets.
Our goal is to provide outstanding care for your pet. Our guests enjoy a comfortable climate controlled setting, soothing music and much TLC.
Pets enjoy our 30 acre farm with visual and olfactory delights. Seeing a llama take a dust bath or smelling a goat for the first time is a remembered experience.
Let us be your pet's vacation destination!
[column col="1/3"]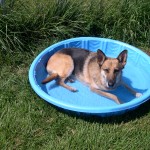 We strive to please our guests.
(Lady asks "Fizzy water please?")
[/column]
[column col="1/3"]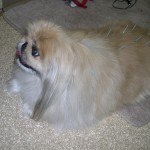 Lydia enjoys a
massage/acupuncture session.
[/column]
[column col="1/3"]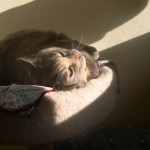 Kitty Zen – Molly sun bathing
in the Kitty Penthouse.
[/column]